Look for upcoming clinics on integrating fitness programs with your golf game.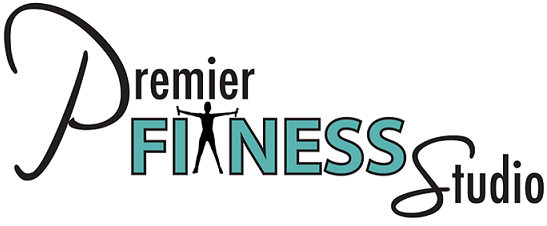 Why Do I Need A Golf Fitness Program?
Balance, Increased Speed, Agility, Flexibility, Power, and Distance

A sound golf fitness program increases flexibility and agility, enabling you to:
* Put your body through the full range of the golf swing motion, from turning your shoulders on your drawback to twisting your spine so your navel points at your target at the end of your follow through.
*A full range of motion gives your swing the power it needs to increase distance.
*Optimize your gross and fine motor skills for a more efficient swing and the ability to snap your wrists at the critical moment for maximum swing speed.
*Harness the balance and coordination necessary to hit the ball with accuracy.
*Enhanced Consistency and Concentration

Golf fitness enhances balance, consistency and concentration by:
*Strengthening your core and golf-specific muscles, so you can master your golf swing with greater efficiency and control.
*Contributing to muscle memory and reduces repetitious fatigue, resulting in increased overall efficiency.
*Influencing your brain to release feel-good endorphins and create a network of golf-specific neurons that train your body to relax and perform at its peak for each shot.
*Increasing cognitive ability and concentration naturally, reducing mental mistakes and leading to more accuracy and confidence in your golf game.
* Increasing Stamina, Reducing Fatigue, and Reducing Injury Risk

Playing 18 holes of golf can drain you of energy. Repetitive movements also drain energy. The average golfer on a 72 par course requires 87 to 95 swings of the golf club, not to mention the number of practice swings and times you have to bend down to pick up your ball. Fatigue and inflexibility lead to sloppiness and injury risk, but a sound golf fitness program:
→Increases balance, strength and flexibility to reduce strain.
→Enhances your overall health for increased stamina and reduced fatigue.
→Fine-tunes your body for decreased injury risk, saving your calves, knees, back, neck, arms, wrists, and shoulders from painful and limiting injuries.
→Trains golf-specific muscle groups but also your whole body so you can play 18 holes effortlessly – and even tackle otherwise grueling 36-hole days with ease.
Golf Fitness for Improved Handicap, A Better Golf Game, and A Better You

You've heard about the remarkable strides you can make in your golf game by following a well-prepared golf fitness program. You'll enjoy life-long health benefits by engaging in a sound golf fitness program. The sweetest part of golf fitness that it not only lowers your handicap for a better golf game, it helps you enjoy a better life. Improved golf scores mean you're happier on the course; improved health means you're happier in your life.