As per the North Carolina Governor's executive order, you must have and wear a face covering when in public spaces at Carolina National Golf Club. Thank you.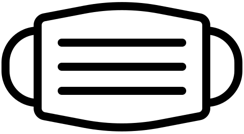 COVID-19
For more information and updates on our current operations and health & safety precautions, please see our COVID-19 update page HERE.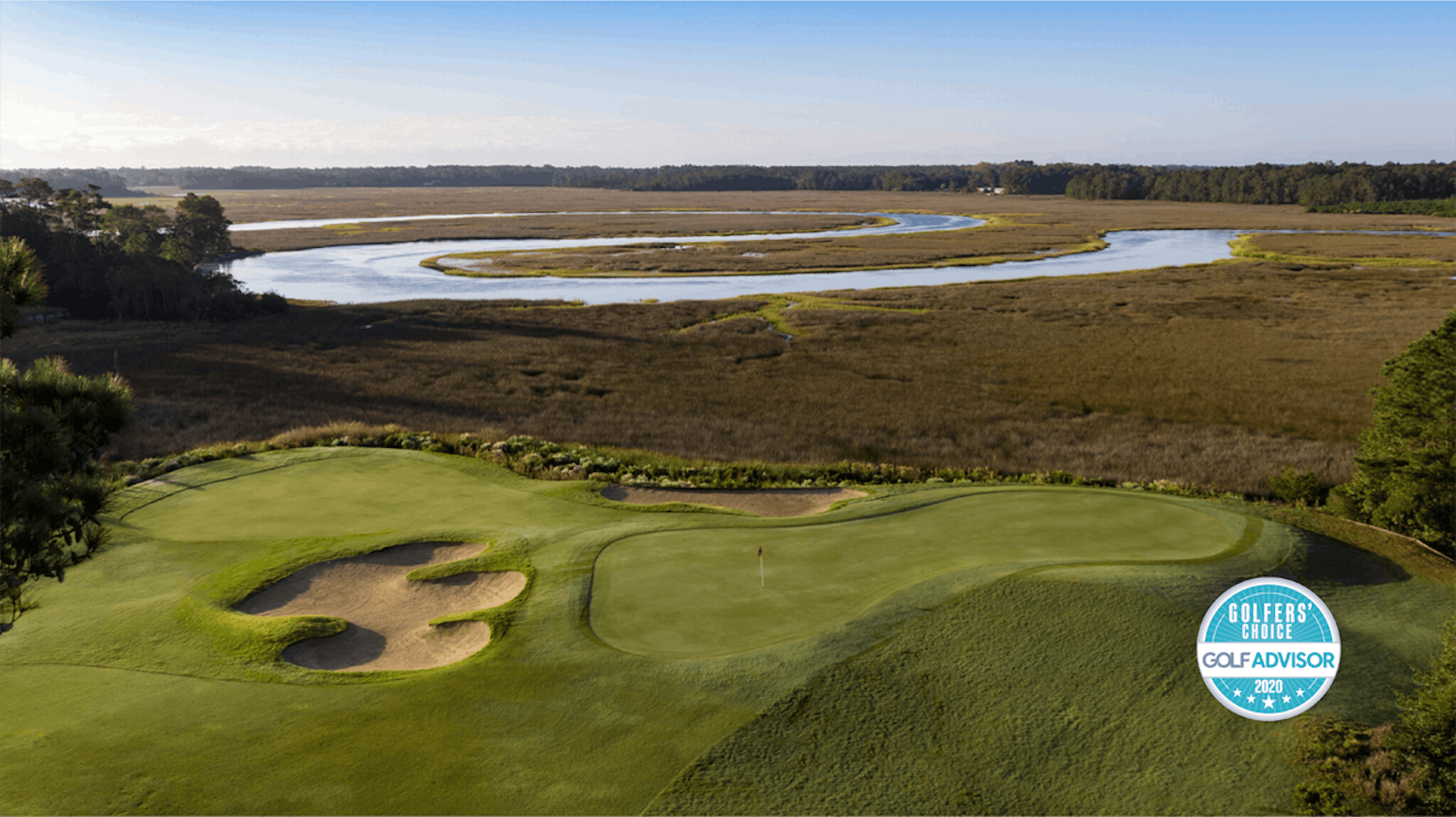 PURE GOLF ...without distractions
Carolina National Golf Club is a 27-hole Fred Couples signature golf course. Winding through rich low country terrain, the course features several dramatic views of the Lockwood Folly River and has been recognized by Golf Digest as one of the finest courses on the eastern seaboard. With over 100 acres of wetlands we take pride in upholding the principles of environmental stewardship such as maintaining a refuge for wildlife and a healthy environment. We're located in Brunswick County between Myrtle Beach, South Carolina and Wilmington, North Carolina. Our semi-private club offers a great value in membership and is open to the public every day with advance tee-time booking options.
Sign up for our email list to receive special offers and important information.
What people are saying about Carolina National . . .