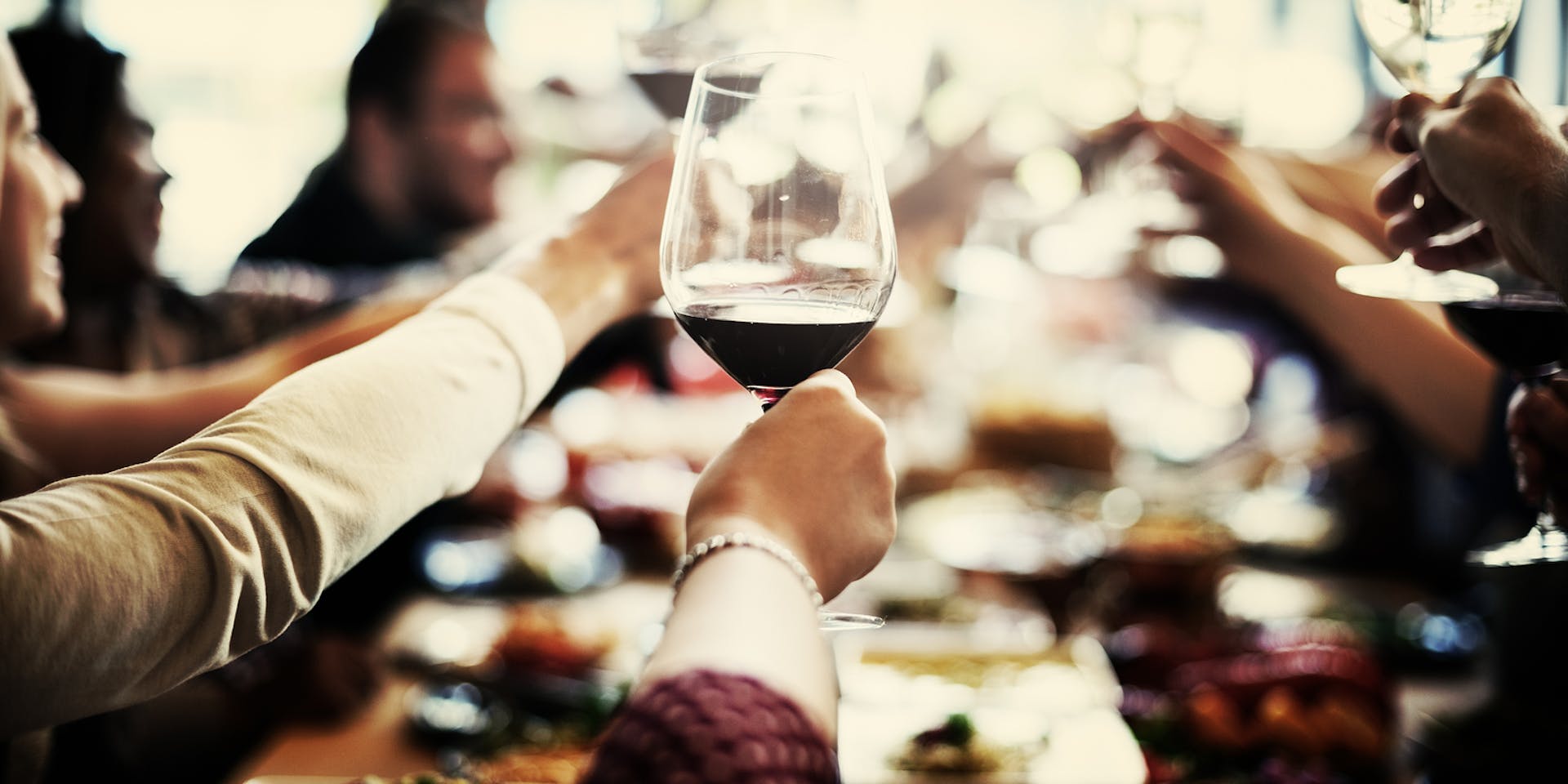 The Plantation Grille has resumed dine-in service in accordance with N.C. Phase 2 reopening. Thank you all for your continued support over the past several weeks.
With the limited dining capacity restrictions, please be sure to call for reservations.

Take-out orders for Pub Night should be placed by 3:00 & will be available for pick up at 7:00.



Beginnings

---

Chicken & Rice Soup

house made stock, appropriate herbs and spices

cup $4 | crock $6

Classic Caesar Salad

romaine lettuce, creamy caesar dressing, herbed croutons, parmesan cheese $8

Carolina National Wings

tossed in your choice of buffalo, thai chili or bbq sauce

$6/half doz. $12/dozen




Entrées

---

Southwest Burger

grilled beef patty topped with guacamole, salsa and pepper jack cheese on brioche bun $11

Salmon Wrap

salmon with cucumber dill sauce, lettuce and tomato in a garlic wrap $11

Meatball Grinder

meatballs in marinara sauce and topped with mozzarella cheese in a grinder roll $10

Shrimp Cocktail Caesar Salad

steamed shrimp served with our own caesar salad $12




Dessert

---