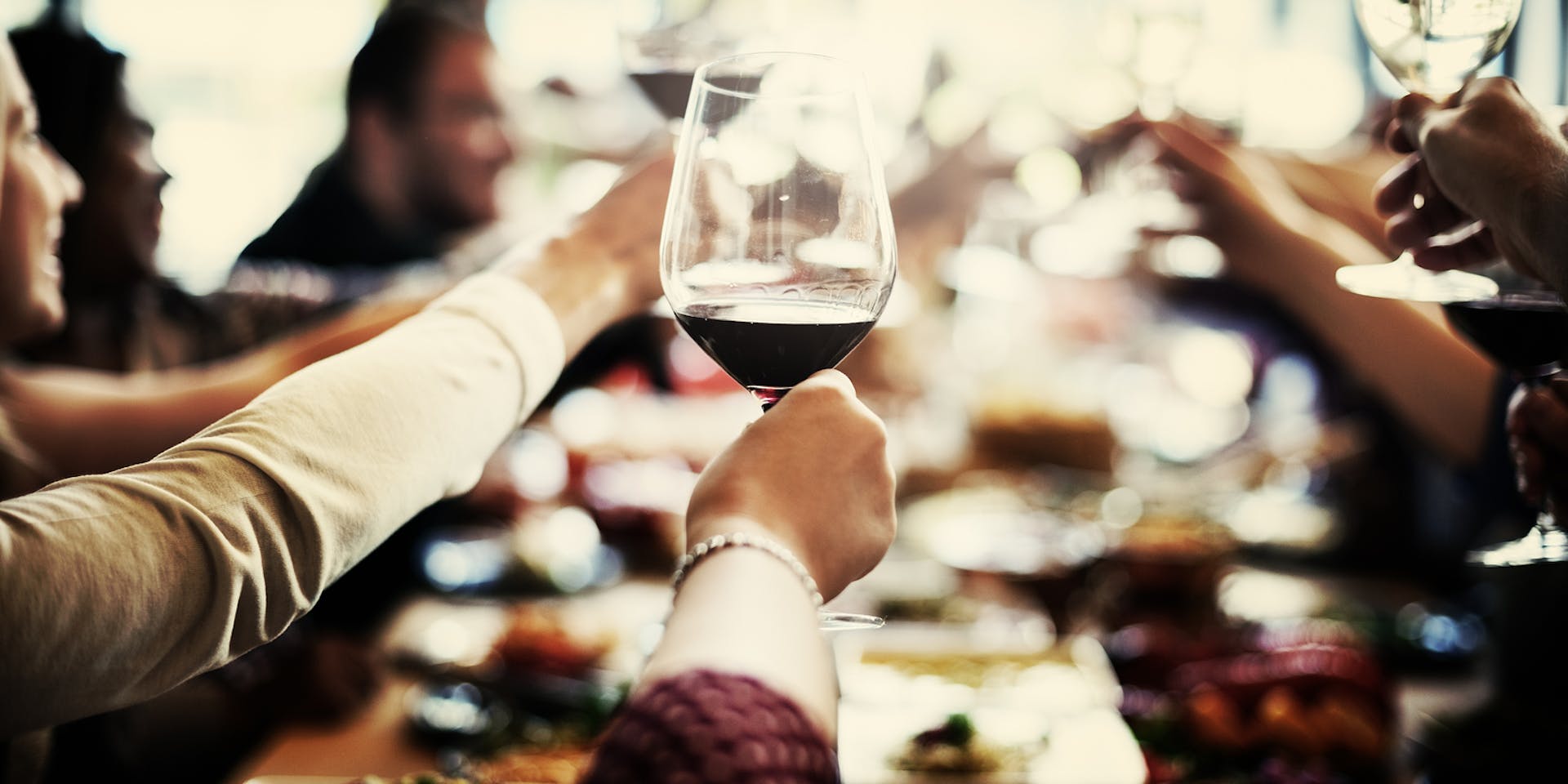 The Plantation Grille will resume dine-in service as of 5:00pm on Friday, May 22nd, 2020 in accordance with N.C. Phase 2 reopening and will resume normal business hours there after. Thank you all for your continued support over the past several weeks.
With the limited dining capacity restrictions, please be sure to call for reservations.

Take-out orders should be placed by 3:00 pm and will be available for pick up at 7:00 pm.



Beginnings

---

Classic Caesar Salad

romaine lettuce, creamy caesar dressing, herbed croutons, parmesan cheese $8

Carolina National Wings

tossed in your choice of buffalo, thai chili or bbq sauce

$6/half doz. $12/dozen




Entrées

---

Plant Burger

a made from plants patty, grilled and topped with lettuce and tomato on a brioche bun $10

Croissant Club

turkey and ham with swiss and american cheese, topped with bacon, lettuce, tomato and mayo on a slice croissant $10

Coney Dog

foot-long hot dog topped with chili and cheese $8

Blackened Mahi Caesar Salad

cajun spiced mahi mahi served on our own caesar salad $12




Dessert

---