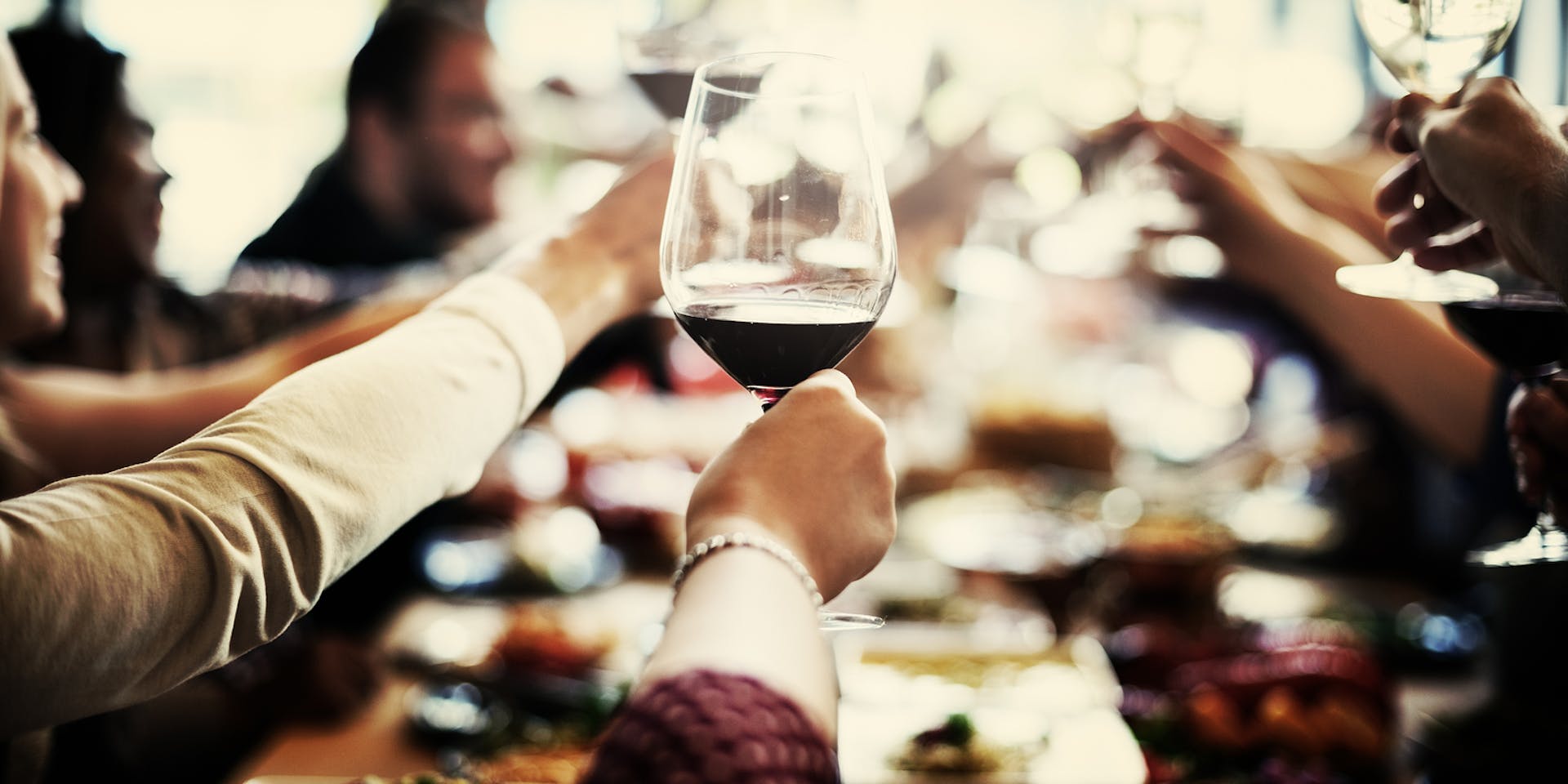 The Plantation Grille has resumed dine-in service in accordance with N.C. guidelines. Thank you all for your continued support over the past several months.
With the limited dining capacity restrictions, please be sure to call for reservations.




Beginnings

---

Stuffed Pepper Soup

house made stock, appropriate herbs and spices

cup $4 | crock $6

Classic Caesar Salad

romaine lettuce, creamy caesar dressing, herbed croutons, parmesan cheese $8

Carolina National Wings

tossed in your choice of buffalo, thai chili or bbq sauce

$6/half doz. $12/dozen




Entrées

---

Mushroom Swiss Burger

grilled beef patty topped with sautéed mushrooms and swiss cheese on a brioche bun $11

Fish & Chips

deep fried atlantic cod served with steak fries, coleslaw, tartar sauce and lemon $12

Croissant Club

turkey, ham and bacon topped with lettuce, tomato, and mayo on a buttery croissant $11

Cajun Flounder Caesar Salad

cajun spiced flounder fillet served with our own caesar salad $12




Dessert

---
- Upcoming Special Event Menus -

Prime Rib Dinner

Tuesday, March 30th

Reservations Required

* Chef's Carving Station & Buffet *
Prime Rib Cut to Order!

Menu Also Includes:

TBA

Price: $24.95 per person | CN Member: $21.95