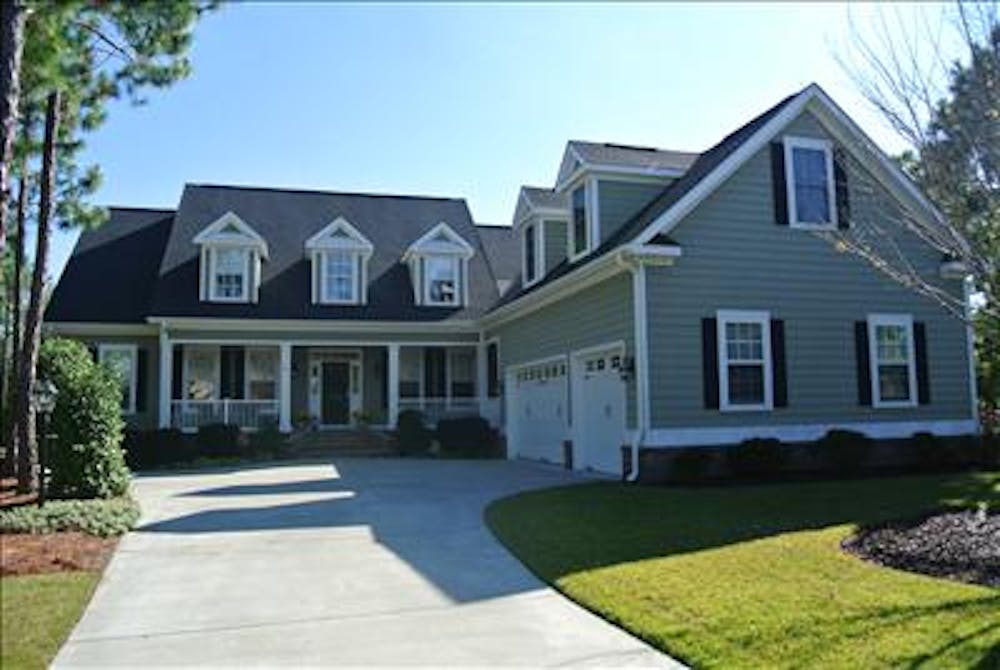 Winding River Plantation is a premier, gated, amenity-rich community located in Brunswick County, North Carolina on the banks of the Lockwood Folly River and near the Atlantic Intracoastal Waterway.
Visit the community map!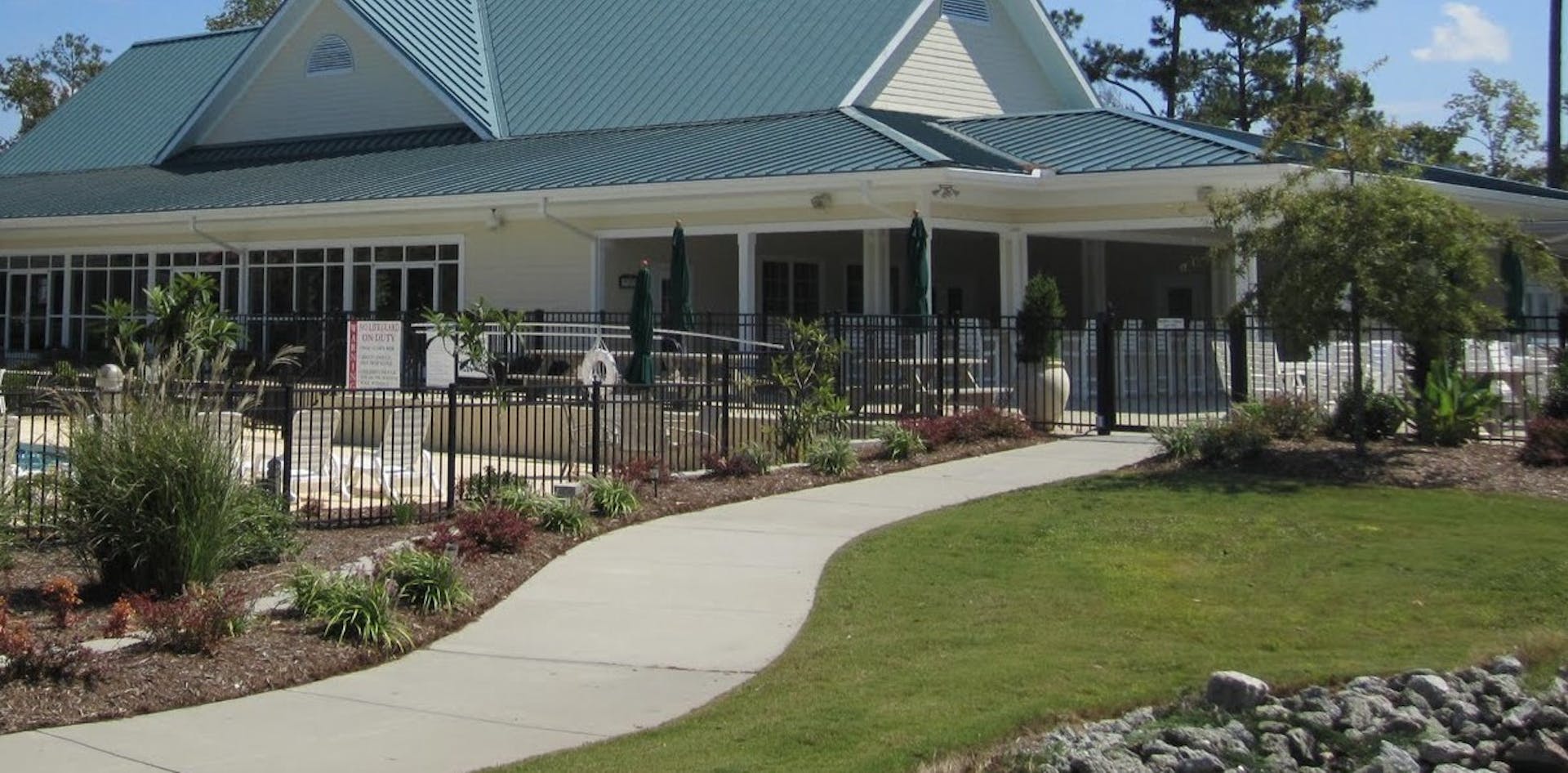 It's located on approximately 1000 acres surrounding the 27-hole Carolina National Golf Club. The community enjoys easy access to one of southeast North Carolina's favorite family beaches – Holden Beach and is situated about halfway between Wilmington, NC and Myrtle Beach, SC. 
Southeastern North Carolina is a beautiful place to live. 
The natural beauty of Winding River lies in the contour of the land and the wonderful array of coastal hardwoods, Carolina pines, and tidal salt marshes. There are 1,134 properties that comprise Winding River with 1,066 single family resident lots (approximately half of which have been built upon), 18 townhomes, and 50 condominiums. Thirty-nine (39) of the single family resident lots are located at Seaside on Holden Beach Island.
While the properties at Winding River are privately owned, lots and homes do come available from time to time.
Please check with a local Brunswick County real estate professional to see what might be available.
From its inception, the residents of Winding River have been known for their laid-back, fun-loving style. There's a mix of retirees, young professionals, and young families who call Winding River home. Outdoor activities, sports, and social opportunities abound including golf, tennis, boating, exercise classes and facilities, card and table games, numerous groups representing various "special" interests, and a broad array of activities planned by our Social Committee. In addition, the community reaps the benefits of a very active population who routinely volunteer for activities and committees essential to the operation of the Winding River Plantation Community Association. Our residents also give generously of their time to share their talents and skills with many charitable organizations including churches and schools in neighboring areas.
Winding River enjoys a broad array of amenities which enhance the lifestyles of our residents including: 
Property Owners Clubhouse Complex (POC)
The newly expanded POC was opened for use in January 2008. It encompasses a 9,000 square foot community clubhouse with individual meeting rooms which can be combined to host large events, a 3500 square foot partially covered outdoor pavilion area with open air bar and barbecue facilities, a large outdoor Olympic-size pool, a 1300 square foot fully-equipped fitness center, and tennis courts. The clubhouse hosts many regularly scheduled committee and club meetings as well as special interest groups including a variety of card and table game enthusiasts. With its spacious catering kitchen, it is also a favorite location for larger social events organized by our Social Committee. The on-site Property Management Office is also located within the POC for the convenience of our members.
Beach House
Located on Holden Beach Island's oceanfront, this facility offers a gathering room, pool, restroom facilities, off-street parking and private access to the beach.
River House and Marinas
On the banks of the Lockwood Folly River, the River House offers sweeping views of the salt marshes that are home to a varied collection of local wildlife. With a comfortable meeting room and screened porch, it is a favorite site for a late afternoon break from Winding River's active lifestyle. The community is indeed fortunate to have not only one marina but two. Adjacent to the River House is a marina with ten transient slips and a launch ramp complete with water and electric service.  Located in the Seaside neighborhood on Holden Beach, the community also has a four-slip day marina which affords short term dockage for residents.