2021 MEMBERSHIP OFFER
New members can save 50% on initiation fee! Past members rejoin with no reinstatement fee!
Call, email or submit the form below for details

Become a Club Member
Individual, Family, Senior & Non Resident Memberships Available
Interested in joining a club? Membership at Carolina National offers superb value  with many convenient amenities, facilities and benefits while at its core is Pure Golf. With 27 challenging and scenic holes as well as a full practice facility, Carolina National is built to accommodate any golfer, from the dedicated enthusiast to developing beginners.
Membership options include Individual, Family, Senior and Non-Resident- all of which allow you to be a part of an active, friendly club and play all the golf you want, when you want. See below for some Carolina National facility highlights and more details on the many perks of membership. We welcome you to visit the club or contact us with your questions. Ask about our Member For A Day opportunity to experience all that the club has to offer. We believe you'll find that Carolina National is one the of the best and most affordable club memberships available.

For more information regarding our membership options, including current promotion and our "Member for a Day" program, please contact Dan Greco (Director of Sales & Marketing) at 910-755-5200 Ext. 3 or fill out the request form below.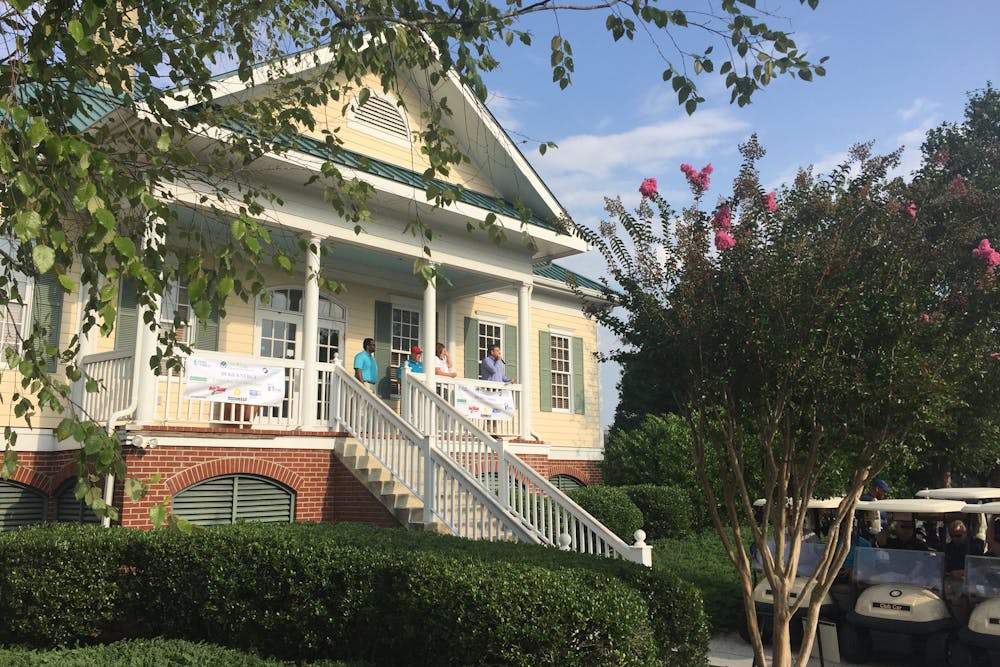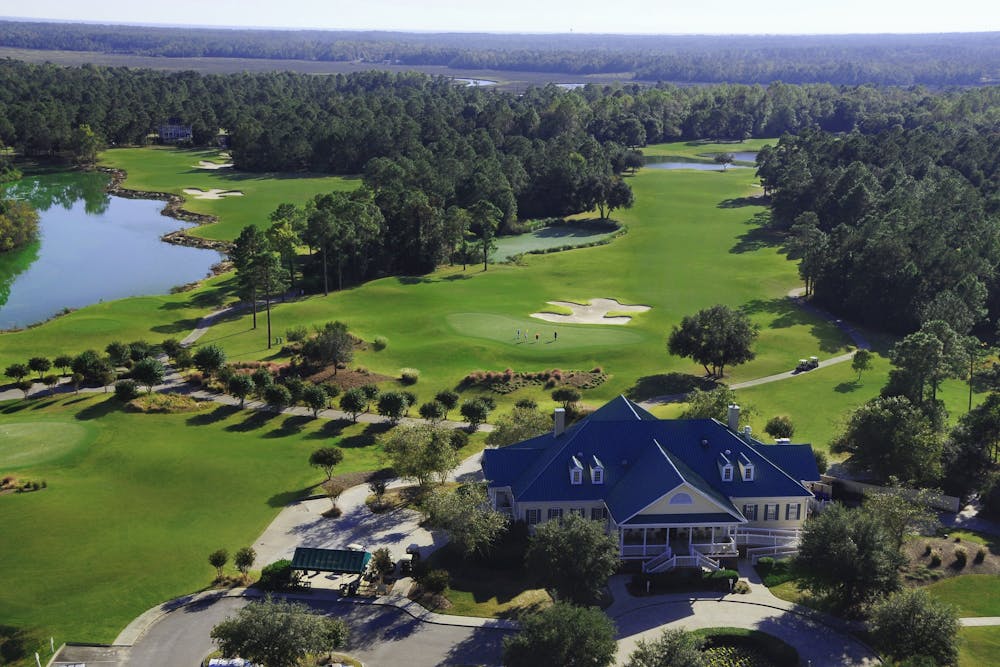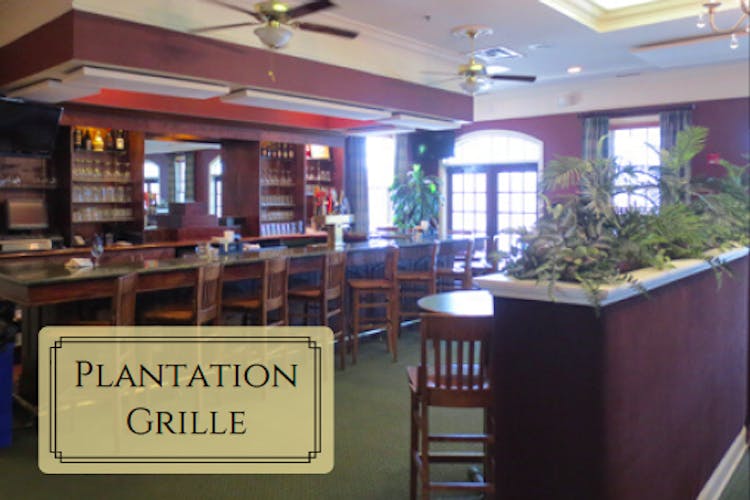 Member Tournaments
Enjoy over 60 member events a year from a casual Nine & Dine to the annual three-day Member-Guest Championship
Men's/ Women's Golf Assoc.
Play in the Winding River MGA and WGA groups 2-3 days/week with monthly events, interclub matches and more
Golf Shop & Grille Discounts
Receive 20% off on all meals and soft drinks in the Plantation Grille as well as on all Golf Shop merchandise purchases
Advance Tee Time Access
With access to tee times 14 days out and regular member reserve times, you can be sure that you can play exactly when you want
USGA Handicap Service
Golf handicap service on the GHIN system is included to track your scores and allow for fair and friendly competition in any game
Club Storage & Lockers
Enjoy many other club amenities and benefits like club storage, locker rooms, preferred guest rates, holiday parties and more
Regular Individual
Regular Family
Non-Resident**
Senior Individual*
Senior Family*
*75+ years of age. **Permanent/primary residence 60+ miles from CNGC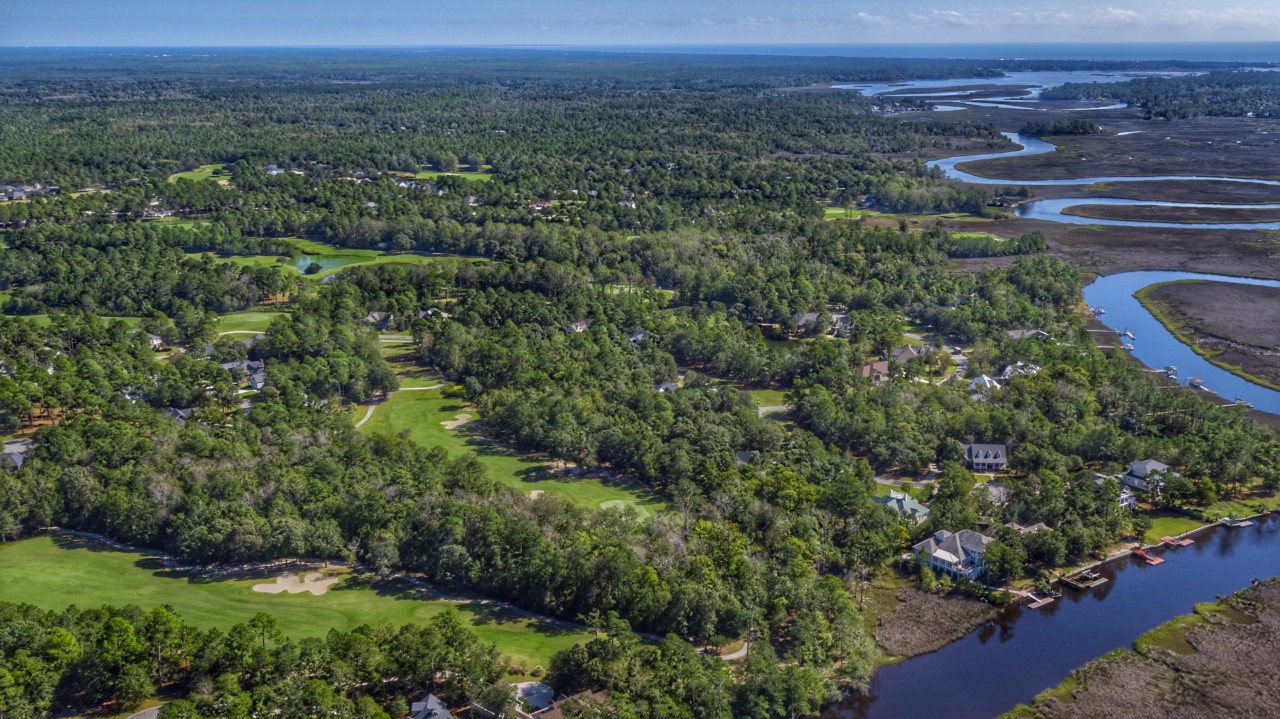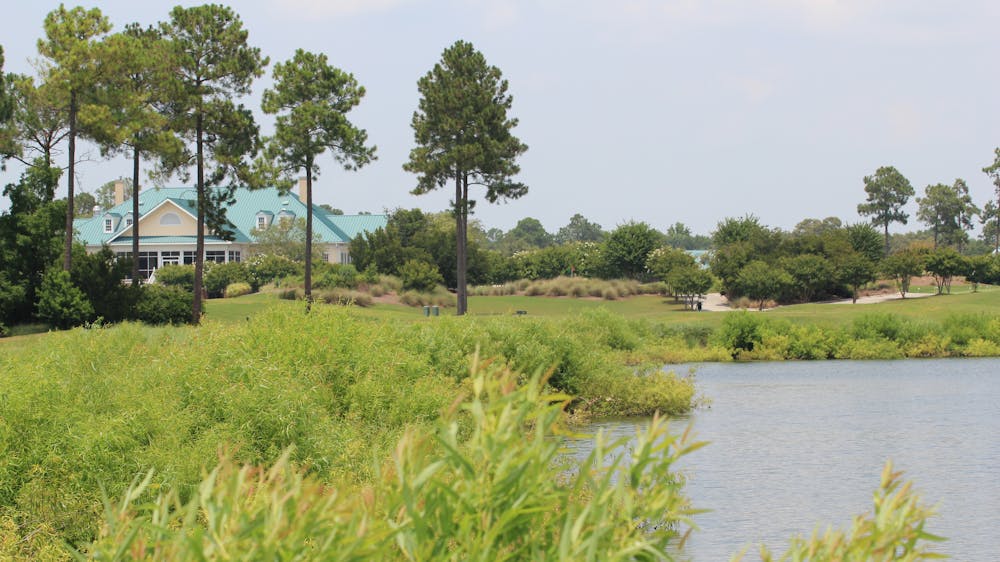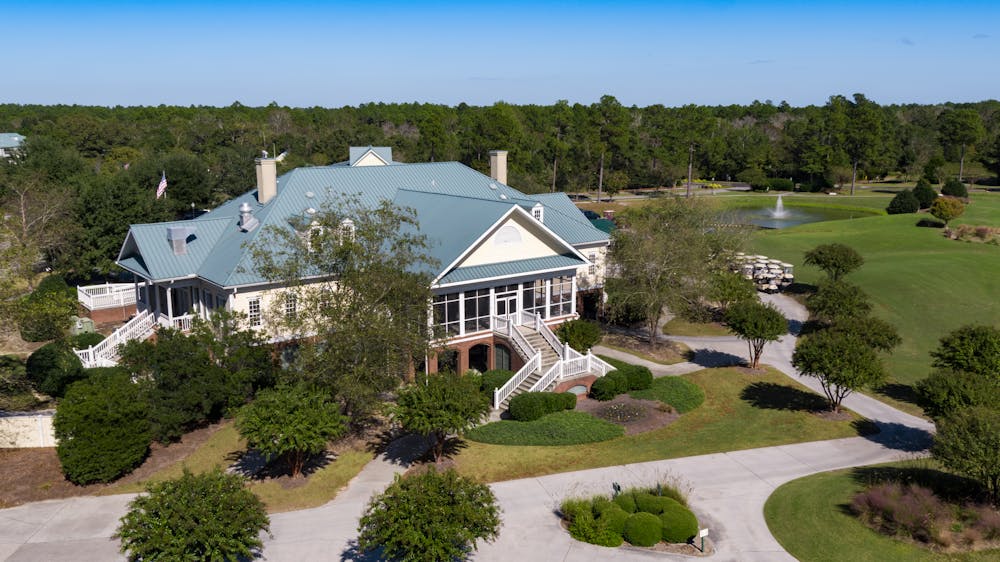 Full Membership Privileges Included for all Categories:
Unlimited Golf with No Green Fees
Member Charge Privileges in the Golf Shop, Plantation Grille, Loaded Snack Bar, and Beverage Cart
Member Discounts on: Golf Shop Merchandise (20%), Food & Beverage (20%), Accompanied Guest Green Fees
Member Annual Plans Available for: Golf Cart Fees, plus Range Balls & Practice Facility
Membership into Men's and/or Women's Golf Associations
Full Calendar of Member Golf Events including Tournaments such as the Member-Member, Club Championship, three-day Member-Guest, and local Interclub Events
14 Days Advance Tee Time Booking
USGA Golf Handicap Service with Clubhouse Score Entry
Locker Room and Shower Facilities
Member-Only Golf Club Storage
Member-Only Sales in the Golf Shop
Member-Only Events & Holiday Parties in the Plantation Grille