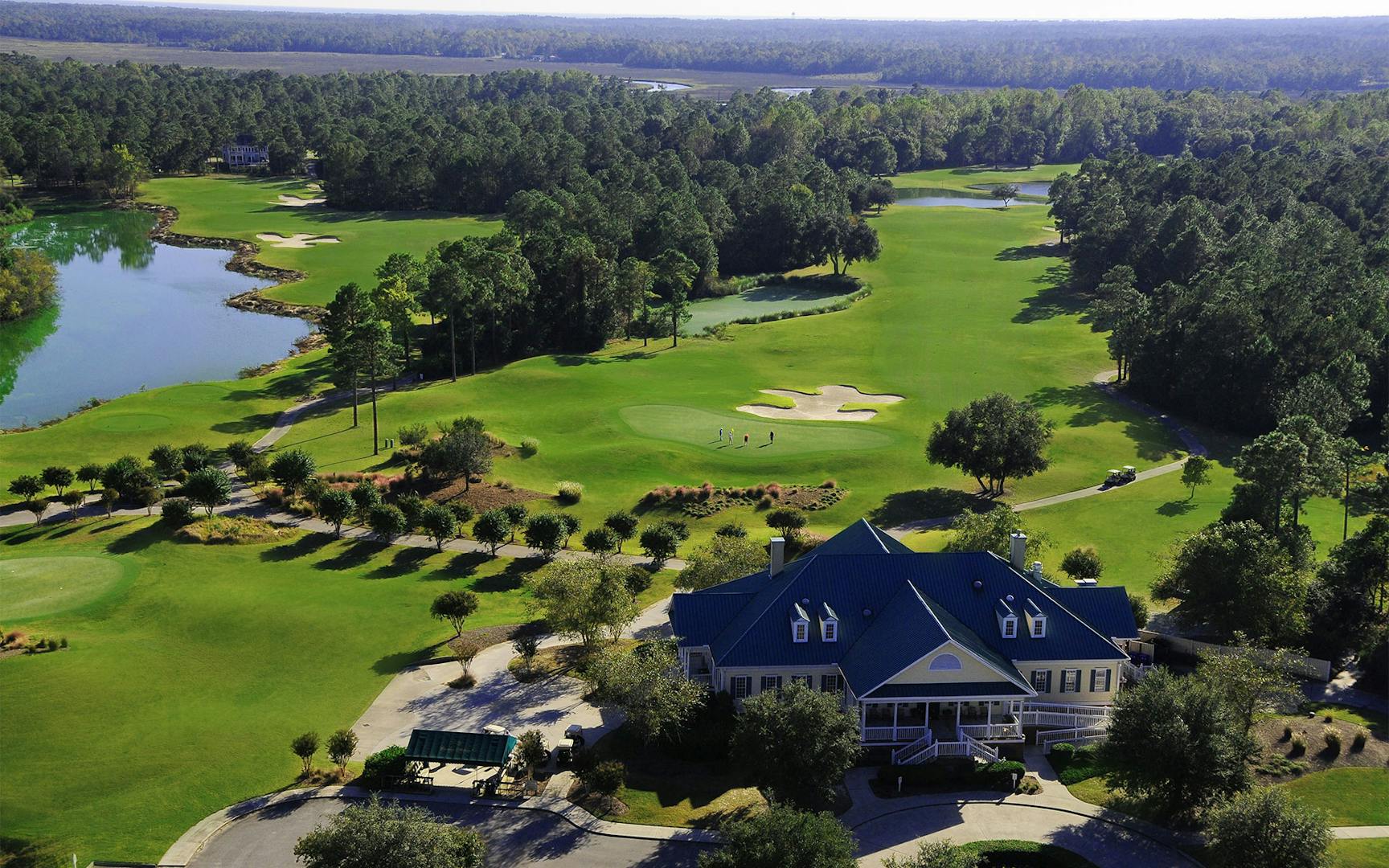 Membership at Carolina National
If you're looking for more than just elite-level golf and club facilities, look no further. You'll be pleased to meet your fellow club members, a multi-faceted group of avid golfers. Come and spend some time with us, and we're confident you'll see that Carolina National is the most affordable and best club membership opportunity available.

For more information regarding our membership options, including our Trial Membership and "Member for a Day" program, please contact Dan Greco (Director of Sales & Marketing) at 910-755-5200 Ext. 3 or fill out the form below.
Benefits of Membership at Carolina National
Individual, Family, Senior, and Non-Resident Membership Types Available
Unlimited Golf with No Green Fees
Member Charge Privileges in the Golf Shop, Plantation Grille, Loaded Snack Bar, and Beverage Cart
Member Discounts on: Golf Shop Merchandise (20%), Food & Beverage (20%), Accompanied Guest Green Fees
Member Annual Plans Available for: Golf Cart Fees, plus Range Balls & Practice Facility
Membership into Men's and/or Women's Golf Associations
Full Calendar of Member Golf Events including Tournaments such as the Member-Member, Club Championship, 3-Day Member-Guest, and Local Interclub Events
14 Days Advance Tee Time Booking
USGA Golf Handicap Service with Clubhouse Score Entry
Member-Only Lockers and Shower Facilities
Member-Only Golf Club Storage
Member-Only Sales in the Golf Shop
Member-Only Events & Holiday Parties in the Plantation Grille
Transferable Membership Privileges